August sees us sitting mid winter with rain and cold and ….racing… it doesn't stop really, it just gets a bit hairy hitting corners at speed. That time of the year where wearing that extra layer of safety gear under your race suits warms, not overheats fellow racers.
The Club tends to slow down a bit in the cooler months, the team still working behind the scenes tracking towards the next events scheduled on the event calendar. If you've had a chance to check out our calendar, it is put together to view upcoming events scheduled well ahead and to spur people to get into it.
Naturally, the Rally NZ event scheduled for 29 Sept – 2 Oct will be the pinnacle rally event of the year with stages dotted around the greater Auckland area. Don your jackets, wooley hats and enthusiasm, as it will be THE event of 2022!

7th September
Pukekohe Car Club Rooms
7:30pm – 9:30pm
Always a well attended night, all members are invited. Past and present, prospective ones as well.
Be a part of a well oiled car club, in particular looking for some youth to add to the ranks.
With the AGM formalities scheduled at the front end, the tail end of the meeting sets a good platform for some informal discussions and a well deserved pat on the back for those you haven't seen in a while.

Vice Presidents Report
Hi all,
Firstly I'd like to congratulate our one and only Nikki (oh and Hamil) on the birth of their healthy baby boy.  We are missing your smiling face on the Committee Nikki, but hoping you are surviving the sleep deprivation that comes with being a mum to a newborn!
Well we are fast approaching another AGM and what a year we have had.  I'd like to thank the committee for all their hard work this past year made all the more challenging due to the extra requirements of the Covid restrictions we had in place for our events.  But having said that it did make us stop and re-think how we do things and I think we've come up with some better systems because of it.  But most of all, thank you to all those that came out and volunteered their time to marshal these events.  Without your support we couldn't run these events so a huge thank you, to you all for giving us your time, some of you every event!! you are all legends!!!
We had a good turn out at our last club night, great to see so many turn up and a great discussion was had.  We were asked what it takes to put on an event on a closed road, so I thought those that weren't at clubnight might like to know as well as it's not something that can be done at the drop of a hat.
So here's a very brief overview of what has to happen.  Firstly we need to ensure the residents are happy for us to use the road.  For existing roads we have some main point of contacts that we touch base with to ensure it is a convenient time for them (ie not disturbing stock or in the middle of something happening on the farms).  For new roads this would entail visiting residents to gauge there acceptance of us running an event and also checking with the Area Steward for their approval. 
The next step is to check the Motorsport Calendar to ensure we aren't clashing with other club events.  We normally have two date setting meetings per year where clubs get together with dates they'd like to run and we hash out between us when we we'll hold our events.  Now of course extra events can be added after, but it pays to go to these meetings with dates you'd like to run so as to not miss out as the weekends fill up pretty damn fast!!
Applications for road closures have to be applied for no less than 12 weeks in advanced.  This step requires a TMP (Traffic Management Plan) to be drawn up.  This can't be done by just anybody, it has to be done by a suitably qualified person.  We are very fortunate that Jeremy has come back on board and is helping us out with this.  I know Nikki has in the past struggled getting someone to sort this for us and spent many hours on the phone per event.  Motorsport NZ is aware of the issues and the significant costs this costs clubs and is working on ways to make this easier and cost effective. 
As part of the road closure application, Council requires us to get signatures from the residents stating if they approve or disapprove of us using the road.  This can be problematic due to people not being home while we do the visits and can lead into multiple visits being required.  For example Bothwell Loop Rallysprint took five visits and we still didn't get every single person.
So that's just a quick insight on just the very first steps to getting a road closure for an event.  As you can see some forward planning is required and it can be quite time consuming doing the residents visits. 
We are well underway with this process for Speed weekend to be held back out at Port Waikato both days on the 12th and 13th November, anyone who has done these roads have nothing but great things to say, so put that into your calendars she's going to be a good weekend.  We have also pencilled in a hillclimb event at Murray Road on February 19th, it's been several years since we've run this event so we are really looking forward to getting back out there.  And we must not forget our Rallysprint once again out Glen Murray way on Bothwell Loop March 19th.  This year we have decided to mix it up a bit and run in the reverse direction.  Brian is hoping he'll be able to pip Craig going in this direction so watch this space!!
On another note, we are mindful that we haven't managed to slot in a motorkhana for some time.  The weather hasn't played ball with our grass events, and to be honest the committee have just been too busy with the organisation of the above and our own lives, but we are planning on holding a very much "fun" event on Saturday the 26th November for our 60th celebrations which will be held at the clubrooms – more info to come.
With the AGM coming up on the 7th September we are in the process of putting together an Agenda, if you have any items you would like discussed please forward them to secretary@pukekohecarclub.co.nz so we can include them. 
While the boys were having a good time with Craig co-driving for Brian in the Taupo 2wd Clubmans Rally this past weekend, Frances and I were busy double checking the reg's and safety plans for Speed Weekend.  And while it was a really good use of our time, seeing them having fun had us both kinda thinking it might be time to dust off the motorsport manual and start studying!!!
We also started putting together a presentation of the costs of running an event so you can see just where your entry fees are going.  You have probably noticed fees going up across the board so we thought you might be interested just where these costs lie and hey you might even have some advice/contacts that could help us reduce these.
Anyway, I hope we see a few new faces at the AGM, come along and have your say on where you'd like the committee to focus their attention, and remember we'd love to have more people on the committee bringing new ideas to the table.
Until then take care.
Suzie

Pukekohe Car Clubs 60th Anniversary plans announced at AGM 

With 2 remaining rounds left in the series, all round favourite Hoddle Road is up next. 
 Pack your wet weather gear ladies & gents as this weekends August weather may just level the field. 
SACC's final round, also the James Allen Memorial Rallysprint, will now be run as a 10km single stage, a slight change in the usual format. It could just be the series winners decider. 
Round 6 – SACC Maramarua Forest 18th Sept
Round 5 – HCC Hoddle Road 21st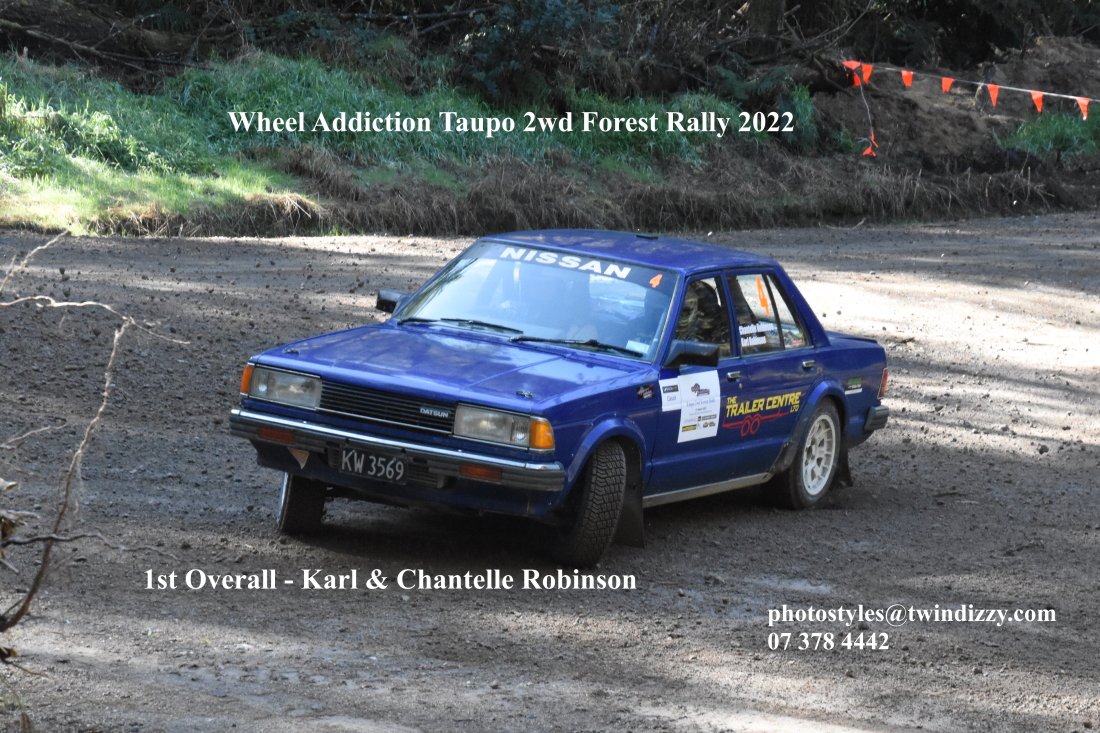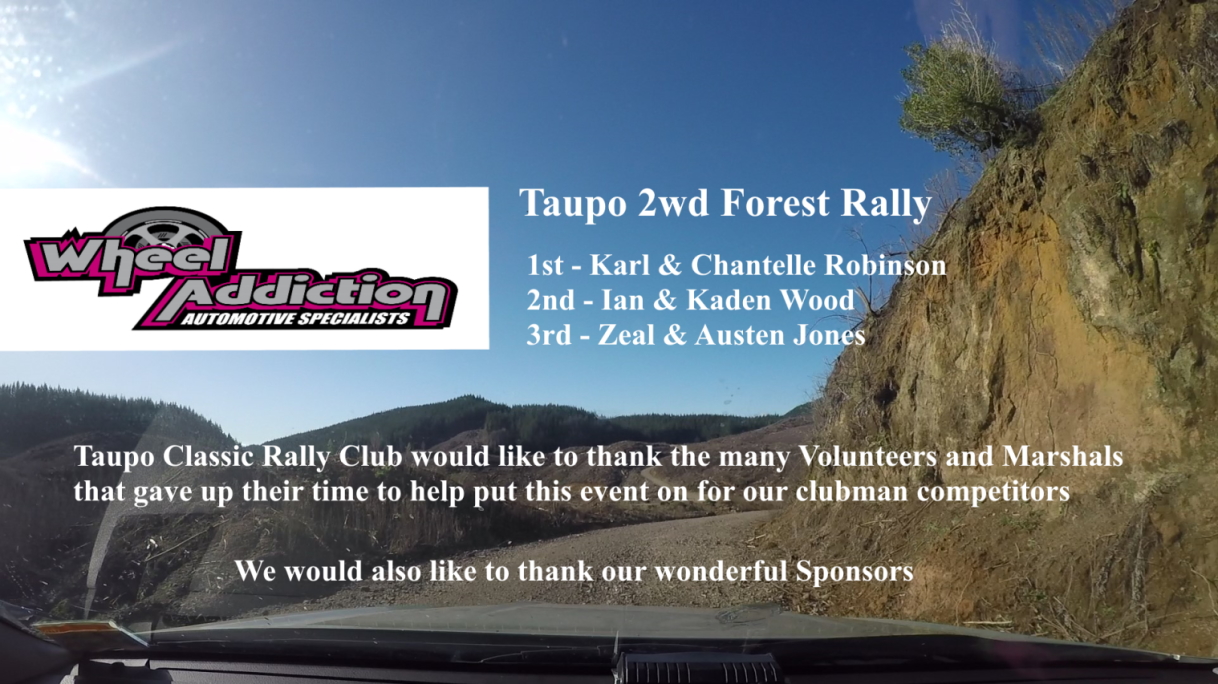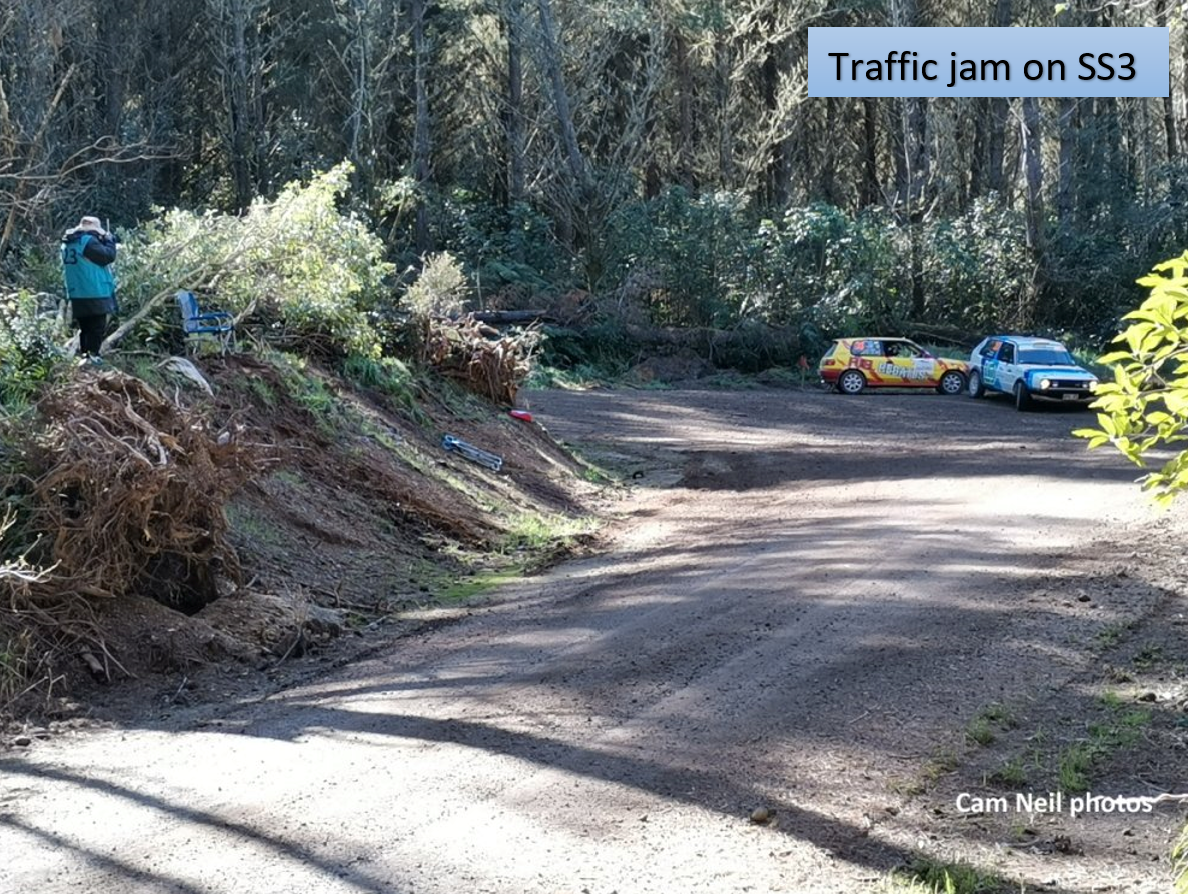 Local clubs event websites have been reviewed & info plugged into our Events Calendar.

Support the clubs and get out there. It's always great seeing fellow club members out and about at events.