The ol newsie editor has been MIA for a while, probably mucking in with the team helping run a busy Feb – March period of PCC events and lost track of time between drinks. I'm back at it covering our clubs info and broader rallying action.
From idle to absolutely flat out, events are again in plentiful supply, competitors almost spoilt for choice. From the humble grass roots events right through to NZRC, whatever the budget allows, get out there and get into it! Seems a cruel world though when the cost of fuel is on the rise and inflation is hitting us in the sweet spot. Race budgets are ultimately affected limiting where you go and what you do. You only live once though right, if it feels right, then follow your gut..

Vice Presidents Report

It's been quite some time since our last magazine (cough, cough 2021) and quite a lot has been happening. I trust you all had a fabulous break over Christmas/New Year/Easter/Anzac/Queens Birthday, the weather certainly laid it on for us didn't it? Well apart from this last weekend!
The year started with a hiss and a roar for the Club with Speed weekend and Bothwell Loop Rallysprint.
For those of you that came out to play at our round of the Hillclimb Champs (belated Speed Weekend) it was great to catch up with you all, and finally have some racing!! Huge thanks to those that came out to help run the event, most of you both days, it's truly appreciated as there is no way we can run these events without you. I hope you all got to see the fantastic writeup Nikki did about the weekend for the A Little Bit Sideways magazine!
And of course, our round of the Northern Rally Sprint Series, Bothwell Loop Rallysprint was a great shake down for Rally Otago for some, but also awesome to see so many new faces to the rallysprint series. We were fortunate that we managed to run it and not be affected too much by Covid. Our organising team stayed healthy but there were a couple of cancelled entries and last-minute co-driver changes. We ran it on the last weekend of having to run under the Covid "Red" setting, which at first was a bit of a pain due to the extra paperwork, but we actually ended up with some better systems that we will use moving forward.
It's been a hectic month with lots of racing. Brian, Frances, Craig and myself went down to Dannevirke to give Dannevirke's Speedy Road a go, and what a cool bit of road that was, so nice to be out and about visiting new places around the country again! Next stop was HCMC's Arcadia Road, always an awesome event, this year was no different but as the logging trucks had been in, it certainly looked a little different as we drove through it this year. This past weekend we made the trip down to MBOP's round of the Northern Rallysprint Series. A dual stage sprint that saw Rally NZ timing crew getting a bit of practice in before Rally NZ. This was a really good learning curve for myself as well, as although I have done my share of organising events like these I've never actually been to an event where we had control check in's. You can see why most clubs don't run the timecards and control points as the extra manpower required is significant and we all struggle to get enough to just cover the marshal points, so huge hats off to MBOP and thanks to the Rally New Zealand timing crews. I've always been unsure if I'd be able to handle doing a rally, having to do A to A timing and not having any time spare time to wait if I'm feeling a tad queasy, so these events are a great way to give people like me who are a tad unsure if they can handle it, a taste.
So, with those events under our belt what's next?? HCC's Hoddle Road Rallysprint is coming up, this is another awesome piece of road and then SACC's James Allen Memorial Rallysprint to be held in the Maramarua Forest. But for those of you wanting to do a Clubmans Rally – boy are you in luck!!! Far North Rally is all go for the 2nd July, entries are open now. The Taupo Gravel Rally on the 14th August, Paparoa Clubmans Rally on the 10th September and Waikato Clubmans is scheduled for the 30th October. That will then lead us into the Hillclimb season for which we will have more dates for you after our date setting meeting later this month. And to all our members who love the track I see you have a calendar that is starting to look busy as well. I always feel bad that we don't have representation from anyone who is involved with track events on the committee, in the past it was always Paul Crispe (RIP) who kept us up to date with what was happening on that front. It does means we usually overlook these members for which I am sorry.
With the committee being so busy racing, it's been hard to slot in any clubsport basic events (motorkhana's, autocrosses) we are definitely wanting to run some events in the near future so watch this space. But if any one out there would like to come and help us it would be greatly appreciated. We have Nikki out of action for a while so we are a tad light on the committee to organise these things.
As we mentioned late last year, It's the clubs 60th anniversary this year and we've been throwing ideas around the committee and asked for ideas on how to celebrate it at club night and the consensus seems to be something low key and fun that we can involve the whole family in. But if you have any ideas you'd like to throw out there for us to consider please email Noel – president@pukekohecarclub.co.nz.
One final note, you should have all received your renewals for memberships, if you haven't they run out at the end of July so don't forget and leave it till the last minute, email membership@pukekohecarclub.co.nz to get it sorted.
Until next time
Cheers
Suzie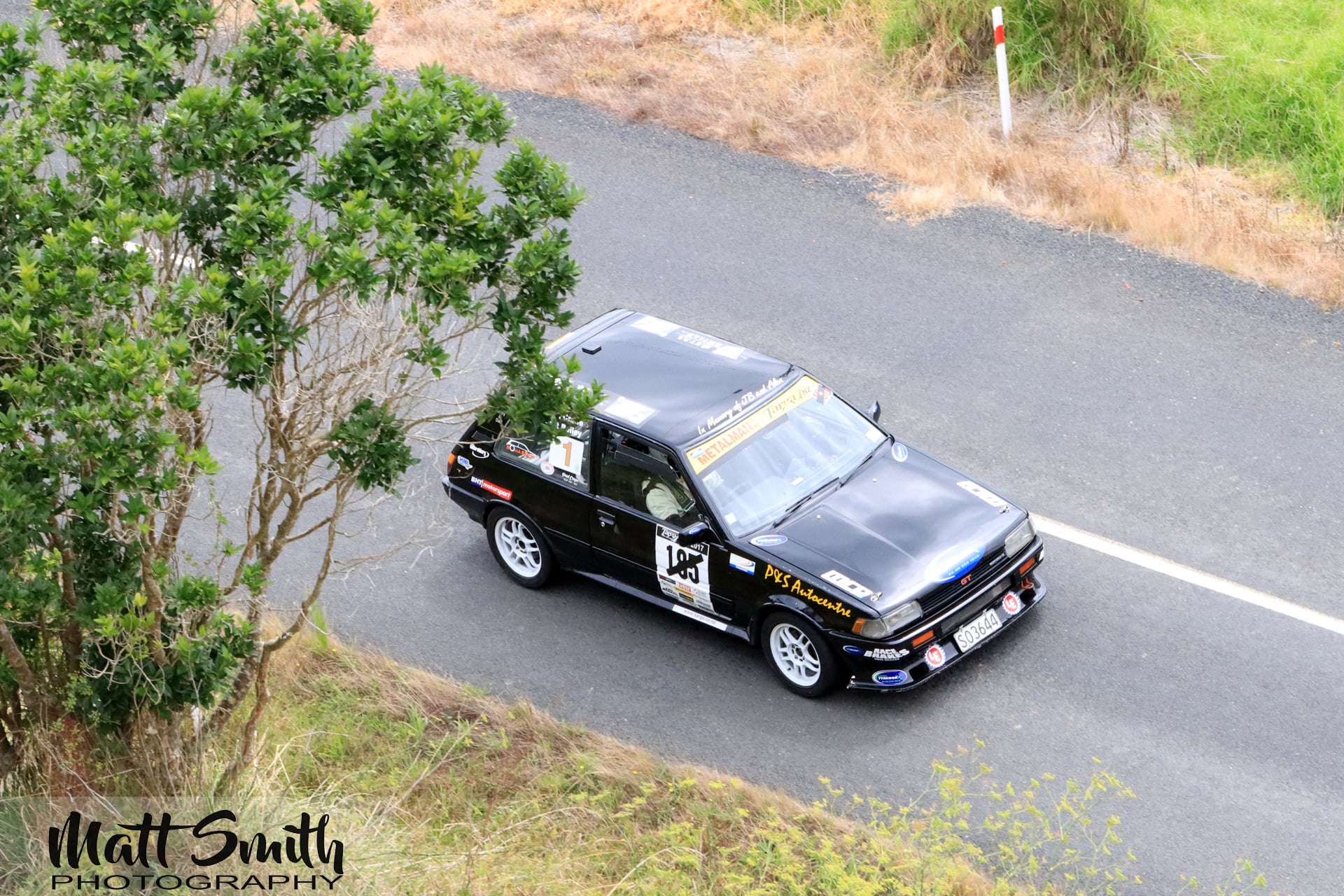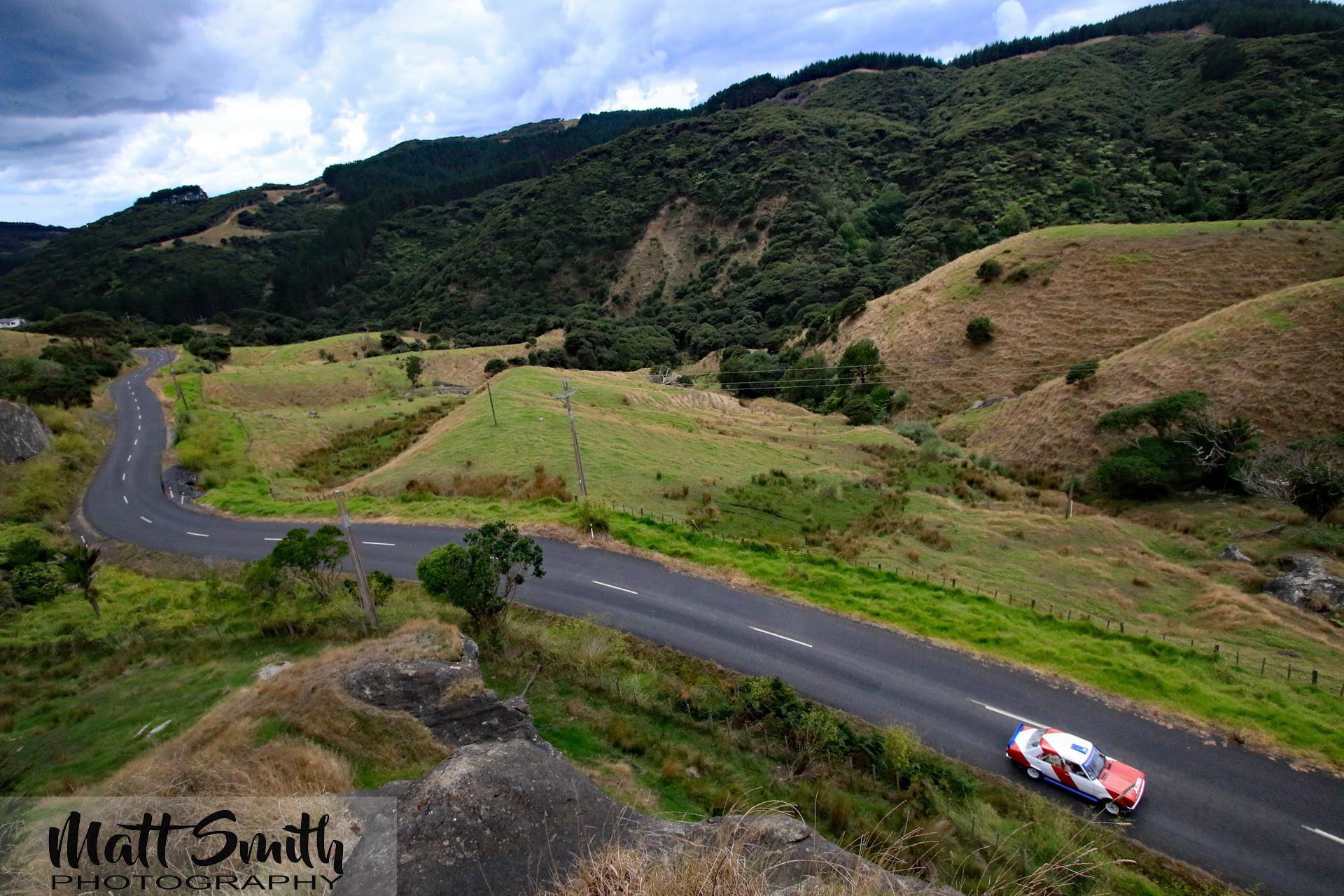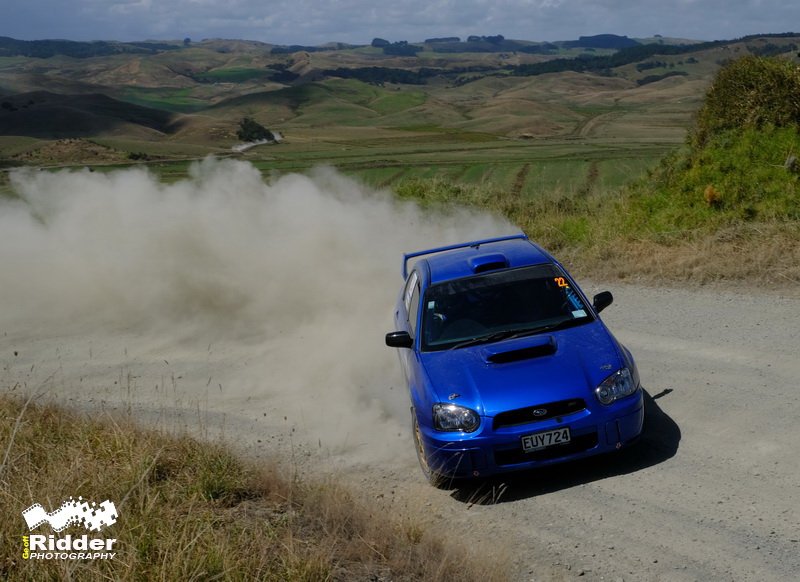 274149937_4966287183465059_3702604225174858012_n-2
274022109_4966285073465270_8557393668288014436_n-1
274518255_10159613604661768_4501845732845173873_n-1
PCC event club sandwich
Two events within a month of each other, slightly ambitious. What organizer's and volleys did come to learn about ourselves is that we are not spring chickens anymore, most feeling the pinch of Speed Weekend's Feb 19-20, day two waking up at sparrows fart to get the course set up and ready for arriving competitors. A coffee cart a must for day two I reckon!
The weekend was well attended and competitors enjoyed the roads offerings. RIP Helga, the V12 BWM rally car who misjudged an uphill right-hander on day one, leaving the road, clearing a sheep fence and flipping end over end to finish up 100 meters from the road.
We look after the residents the best we can and in turn they shake their heads and pull out the Massey Fergusons to recover us from the paddock when things turn pear shaped.
Bothwell Loop March 20th then saw PCC breaking the covid film again to smash out round 1 of the Northern Rallysprint Series. It was an awesome day, the conditions were pristine and the road, well it's a road that seems to keep delivering. Watch out though or she'll bite, most of the carnage admittedly was mechanical. It's both good and bad going first in the series, bad as believe it or not, organizer's and volleys like to go racing too and with most helping out, leaves our team unable to compete. Good going first, as we aim to raise the bar high and deliver a great event to get the series off in good stead.
Full coverage on both articles can be found on the latest June edition of Sideways magazine.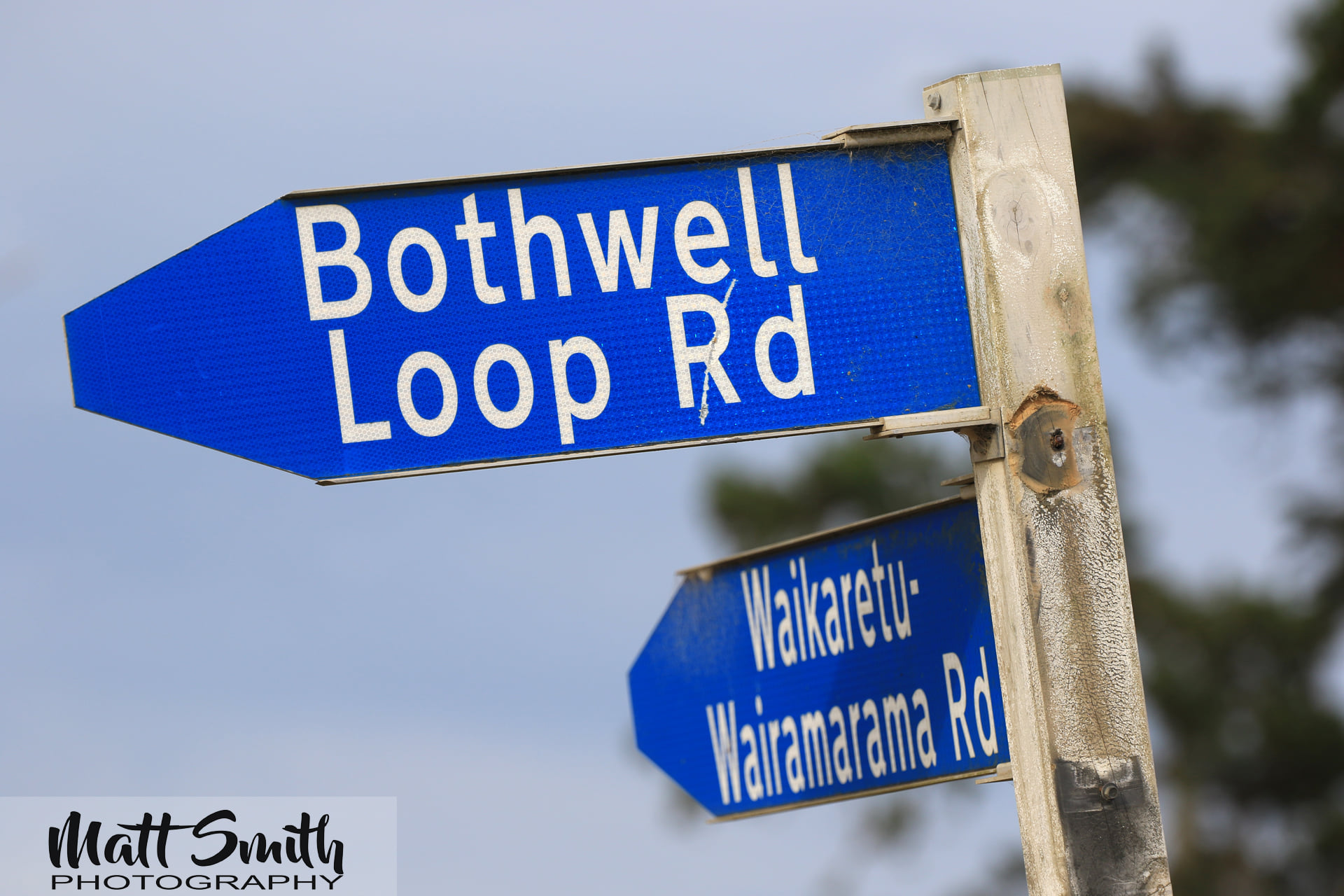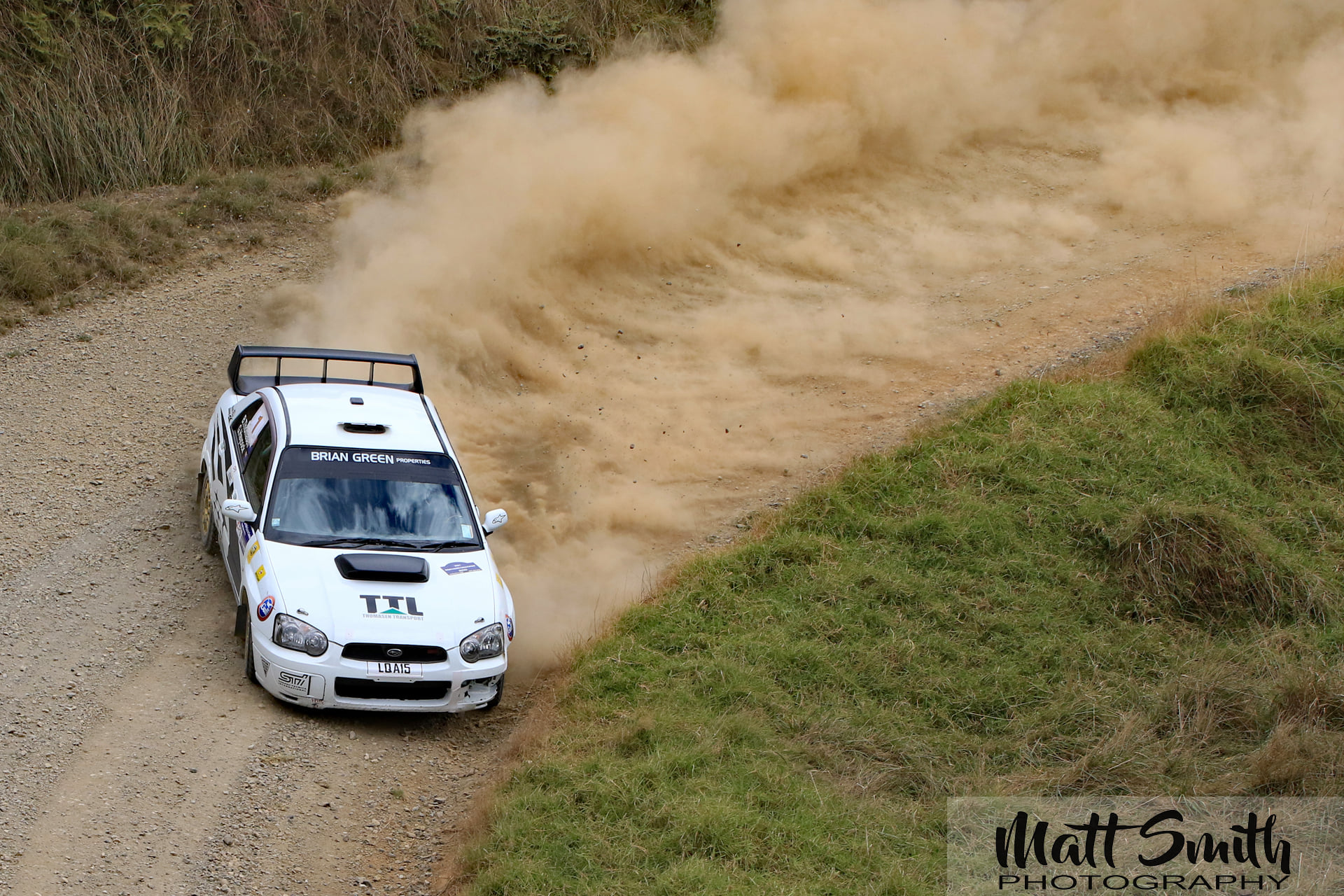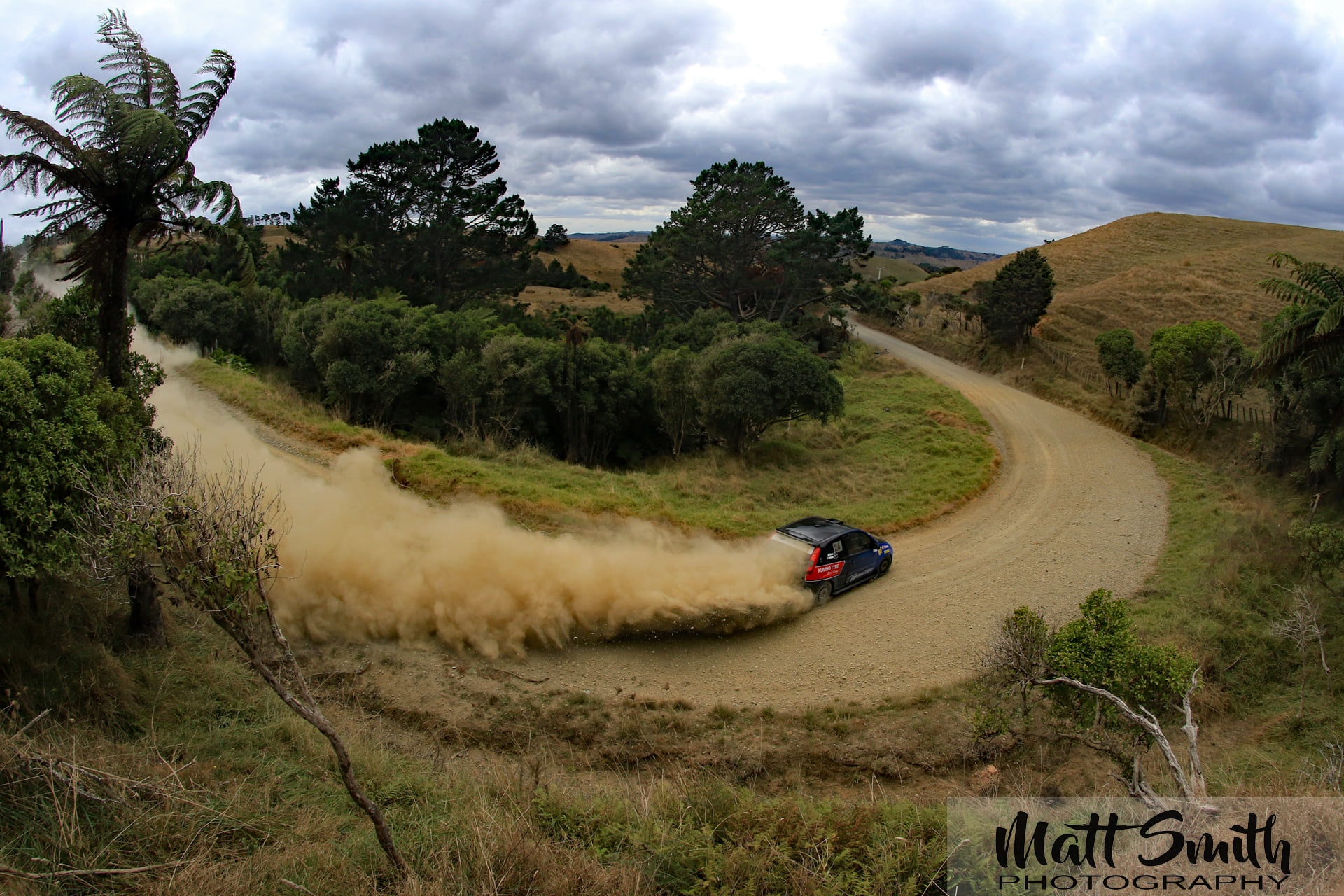 275864607_5047525415341235_84001273625165535_n-1
276142764_5047526308674479_2000961229317764790_n-1
277007049_5047533908673719_6544508556873245499_n-1
---
---


Scrolling through socials recently, I thorough enjoy stumbling across posts that make me genuinely smile. Not a food pic or someone on holiday or a fat cat aiming high and falling off a wall, – it was a rally car sneaking its nose out from under the cover sheet
#familiarblueford #hellodarling
Mal, it's awesome to see you hitting your progress hard! We look forward to seeing this gem sneak a bit further out of the sheets in time.

It's annual membership time, our memberships are auto renewed well prior to expiries and invoices are sent to inbox's streamlining the membership process.
Support the club and get your renewal processed and fire out your new snazzy new card.
Be even more ambitious – join the committee, we're always on the hunt for dedicated volunteers. Motorsport doesn't happen without the aid of it's volunteer base.
We appreciate your support of the club and take pride delivering you an array of exciting events throughout the year.

Pukekohe Car Clubs 60th Anniversary
Hats off, what an effort.
I am relatively new to the club compared to others, what I can definitely say is it is great to see the club pushing ahead in today's changing times and that there's still a place for rally in amongst our fast paced world.
60 years is quite a milestone and without the support of the members, past, present, founding, casual, returning and long standing, the Club wouldn't be where it is today.
Ideas are being sought, consensus though seems to be to organize something low key that is family friendly.
If you would like to comment or contribute towards this milestone event, let Noel Miller know.


An upper north island club favourite series, the Northern Rallysprint Series has 2 remaining rounds as we approach half way through the year.
The series remains strong, it's filled with a great field of competitors and essentially is a progression and a step up on the way to clubmans and higher level rally events.
Its been great seeing new faces popping up, there has been a quality field as the rounds progress and there are two rounds remain, as we move into the depths of winter.

Round 5 – HCC Hoddle Road 21st August
Round 6 – SACC Maramarua Forest

I've had to take a back seat this year and am seriously hanging out for some sideways action. Catching up online will have to suffice this year but it surely doesn't beat the real thing.

Check out the points standings and where you're sitting if you're entered into the series.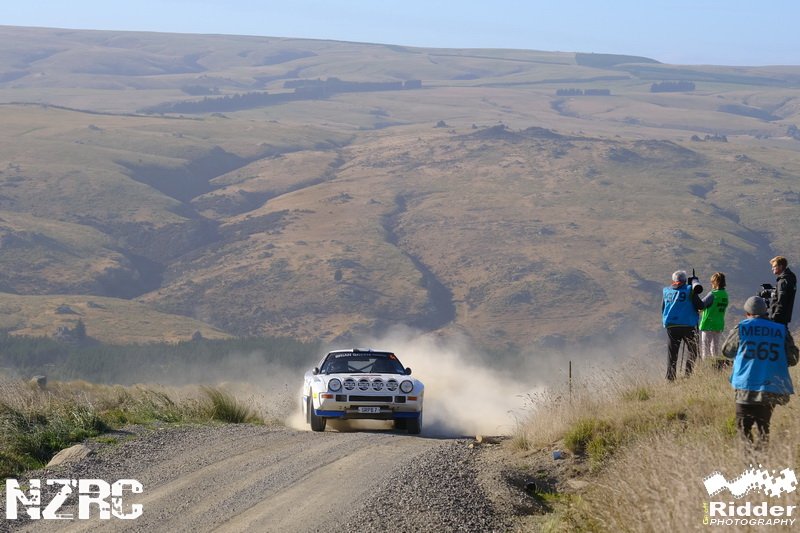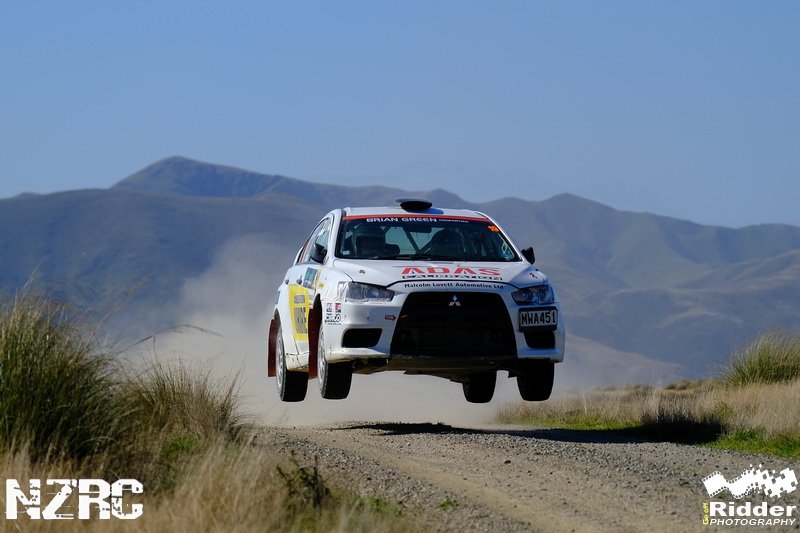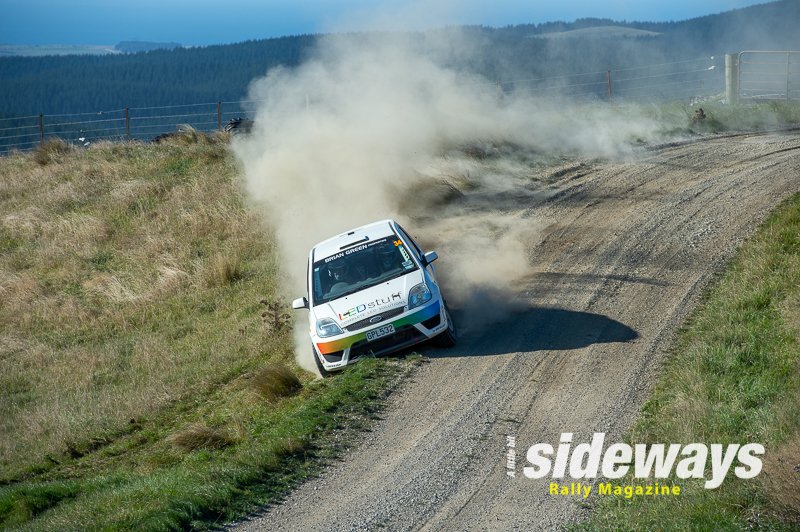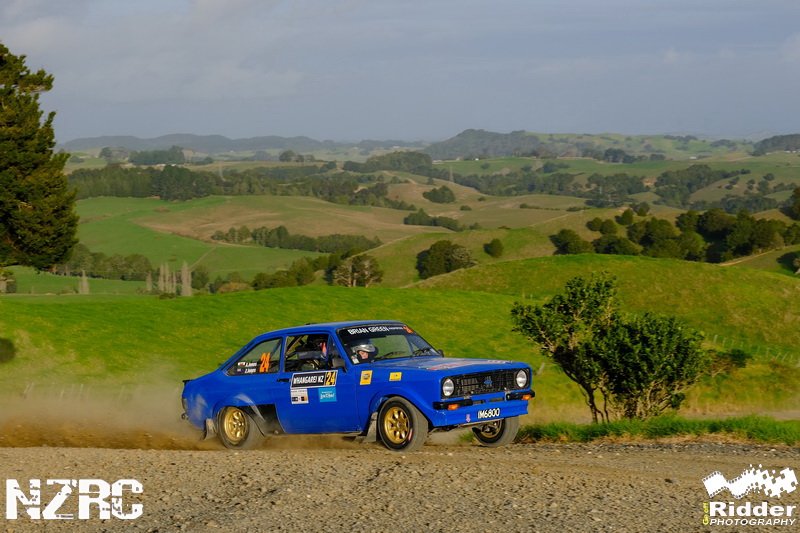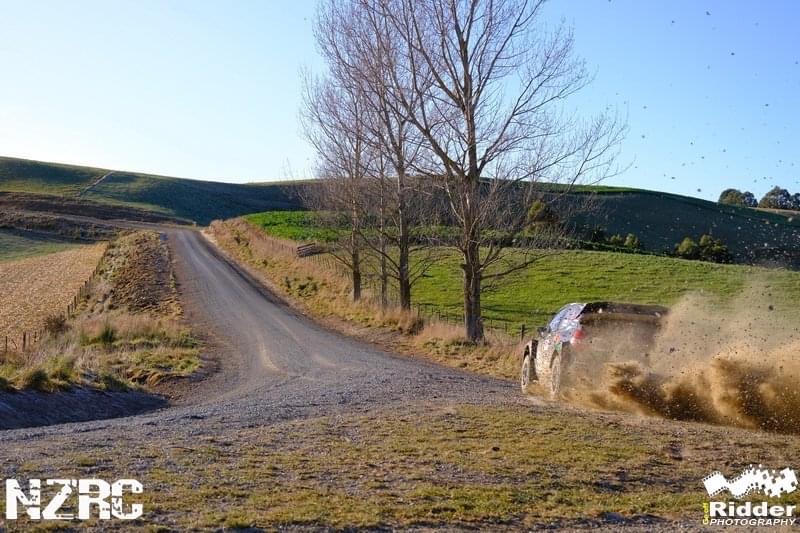 277576284_5378811988816299_1220472286514086252_n
277783443_5378811035483061_7126114224780921320_n
278086732_5378812168816281_9126536868188848096_n
280140032_5478864752144355_1795139252417211654_n
NZRC
Cars, scenery, action, yes, yes, yes!
Three rounds under the belt for the NZRC in three iconic regions and a further three rounds to come. These magic snaps showcase the spectacular scenery in rally land, if you haven't had a chance to get out and catch the national rally action, your missing out. A highlight to compete, a few down from that though, just getting out and enjoying the action.

The final two rounds the absolute icing on the cake, keep an eye out as further media is posting leading up to the NZRC / WRC action comes to greater Auckland region.
Congratulations to all competing teams and crews, particularly club members, so far as they progress through the championship.

I try to periodically review our local clubs event websites and pull the data over into our Events Calendar.
A timeline of events is what I like to see to get some sort of forecasting in order to aid with the event schedule.
Club events pop up pretty quickly, sometimes not even listed on member clubs websites, so hard to get that 'real time' accuracy. I do hope our events calendar helps you get a bit of insight into what's coming up and which events you'd like to do.
There's a flurry line up for the months to come. Support the clubs and get out there. It's always great seeing fellow club members out and about at events.