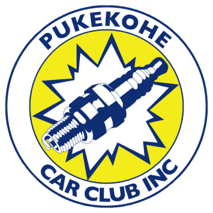 Autumn is here, the days seem still and settled, leaves fall from above and tussle around. Ignition on, engine purring, the race car crawls down the road. Best setting is a rural backdrop, the destination is away from the hustle and bustle. Time to stretch her legs, leaves scattering, window down, hair blowing in the wind, afternoon sun in the eyes, not a care in the world!
I scout around and check the local club sites for events, anything new I add to our calendar so we know where to go for some weekend racing. Autumn racing is my favorite, crisp mornings, brilliant blue sky days, optimal temperature. Keep posted on the calendar to see what's on and what's happening. Get amongst it before the winter rain starts.
PAUL CRISPE MOTORKHANA SERIES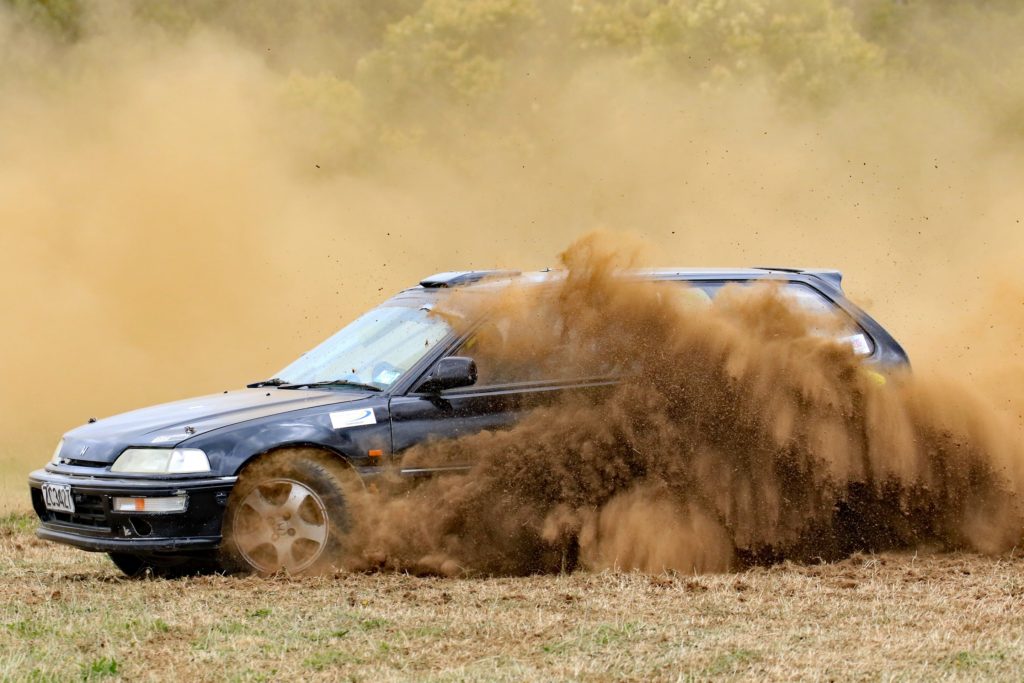 What a ripper 2021 series! This is where the greats start, grass roots, in paddocks learning to throw the car round, learning car control and having some fun. The motorkhana courses have been tight & tricky, testing traction vs speed, with different variations run. Reverse courses are introduced adding another level of difficulty, our favorite's though; the three leaf clover and decreasing circles courses. A paddocks worst nightmare. The people really make this series, so a big thank you to all you guys and gals who take the time to race, spectate & organize the series.
   
An autocross was added to the mix for round 3, not part of the series points, but a bundle of fun. Our master course planners scouted the grounds and set a course to the lay of the land. It was slippery with people sliding all over the place at the start, one competitor sliding and resting at the foot of a small lake, very lucky. General consensus… more autocrosses please – calling all potential venue owners!! Tarmac courses are being sought with an aim for a winter autocross or two.
Series Rounds:
Round 1 23rd January – Drury
Round 2 6th February – Clevedon
Round 3 18th April – Ramarama + autocross
Round 4 TBA
What better than drone flyers bringing you the best quality racing footage, flying close and low, up high and panoramic. It's been awesome watching the competitors flying and getting up close and personal with a virtual tour down our best roads. Showcasing and promoting the talents of these exceptional drone flyers, thank you Steve Isherwood & Ian Garside.
Subscribe to our YouTube channel, support our videos, send videos through for upload. We'd be happy to showcase your racing clips.
2021 CPS Northern Rallysprint Series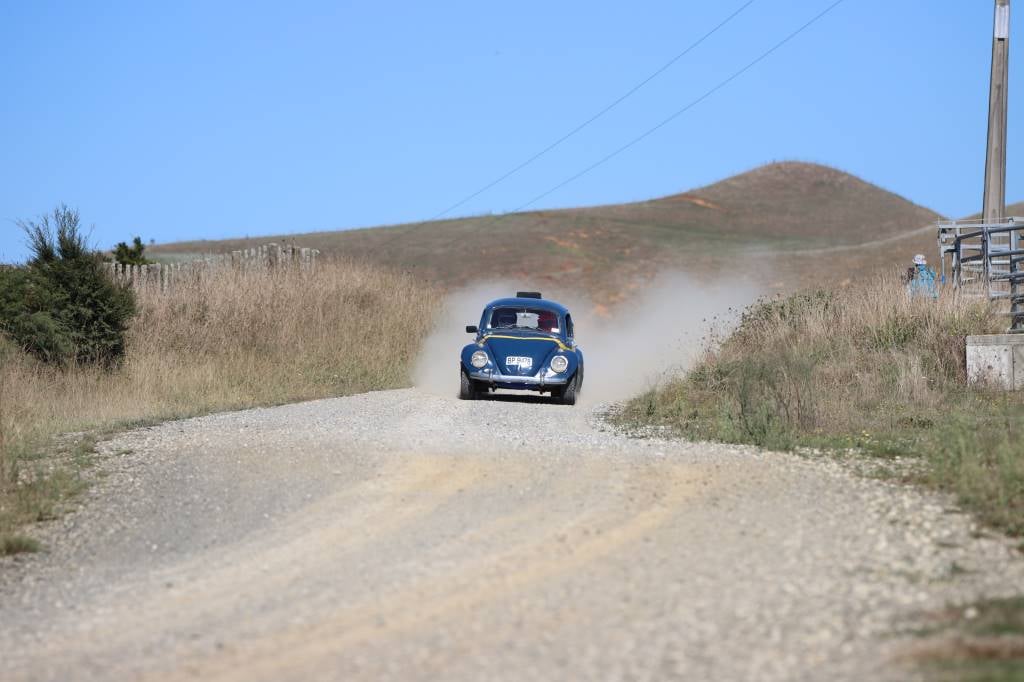 2 rounds down, approaching the halfway mark with TVCC's round to come. Ripper series, top competition, hanging out to get out and drive on these iconic roads. MBOP will be introducing a tarmac round to the series later in the year to keep things interesting, great to have this round on board!
ROUNDS
Round 1 14th Mar PCC Bothwell Loop
Round 2 28th Mar SACC James Allen Maramarua Forest
Round 3 9th May TVCC Piakonui Road
Round 4 26th June HCMC Komokiriki Hill Road
Round 5 22nd Aug HCC Hoddle Road
Round 6 26th Sept BOP Kaharora & Penny Road, tarmac
Points tables so far…
Ruakaka Street Sprint
Sunday sideways at Northlands Ruakaka Street Sprint held 11th April.
This is a seriously fast short piece of road or a seriously short fast piece of road, either way commitment and good lines will see seconds shaved off a run time. Kevin Sanderson continued to impress in the orange Starlet, congrats to club members Edward Porter, Carl Hannaford, Shane Sayers, then there is myself, the girl racing with the boys, Nikki Sim. Simzuki was definitely on the red line trying to keep up with some stiff competition! A great day was had with a great line up of cars, I was told to watch corner two but threw it in anyway, a 180 spin on the first run saw me stop inches from a large curb, my fellow club members undoubtedly with far superior driving etiquette I'm sure. Congrats to Northland Car Club, a hard days racing, add in a fire evacuation at the pub at the end of the day, carpark loitering then a well attended prizegiving. We love gravel but you've got to admit, a big of tarmac is pretty good!
2021 Rally Otago


The roar of finely-tuned rally cars driven by world-class drivers and skilled local enthusiasts echo the city and back blocks of Dunedin for three exciting days. This event has grown in leaps and bounds since its inception in 1997, to the point where it is the leading event of its type in the Southern Hemisphere. In 2011 the star of the show was the 1981 World Rally Champion, Ari Vatanen. The Flying Finn drove a Ford Escort RS1800, co-driven by Italian Fabrizia Pons – and was set for victory until a last altercation with a gate post saw him retire.
The event is round one of the 2021 New Zealand Rally Championship and this championship is recognized as one of strongest worldwide. Hayden Paddon taking out the win again for the weekend by a comfortable 7.32mins.
ROUND TWO – Mark Cromie Motor Group International Rally of Whangarei.
Tickets to the 2021 International Rally of Whangarei brought to you by Mark Cromie Motor Group are on sale and rally-starved fans of the north can finally get their fix. With the 2020 season abandoned due to COVID-19 it has been almost two years since the last time the New Zealand Rally Championship visited the cambered roads of Northland.
The sport's biggest stars will be on hand to battle it out – including former WRC star Hayden Paddon, reigning champion Ben Hunt, a rejuvenated Emma Gilmour and young guns like Jack Hawkeswood, Robbie Stokes and local star Scott Ogle.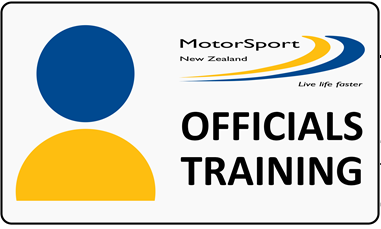 Officials Training
Officials training is now underway via the new MotorSport New Zealand Training Hub. The Training Hub is an online platform that delivers consistent training no matter the physical location of the official and allows officials to complete the training at their own pace and when best suits them. The first lot of Scrutineers training is already underway with further courses for them planned throughout the year. Clerks of the Course and our Competitor Relations Officers will be the next officials to complete their new training program.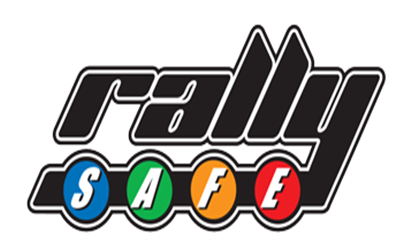 RallySafe User Manuals

We'd like to encourage all our Rally Competitors and Officials to ensure they've read the latest RallySafe manuals to ensure they're familiar with the most recent version of the systems before the 2021 rally season starts. You can check out the most recent manuals on the RallySafe website at: https://rallysafe.com.au