2020 has certainly been an interesting year, that said Club organizers have still managed to deliver an exciting array of motorsport events throughout the year.
The 2021 calendar is shaping up to deliver some excellent events, grass roots level a focus for many clubs. Our aim, to keep up to date with the local scene and keep our calendar pumping with events, encouraging competitors to fire up your cars, get out there and support your local clubs. Keep posted on our Events Page and get into it.
Cars aside, BBQs and family time now the focal point as we cruise into the holiday season. The work piles shelved until next year, there is a strong desire to relax and enjoy the festive season and holidays with loved ones.
Xmas wishes to the greater motorsport family and here's hoping Santa brings us some more car parts…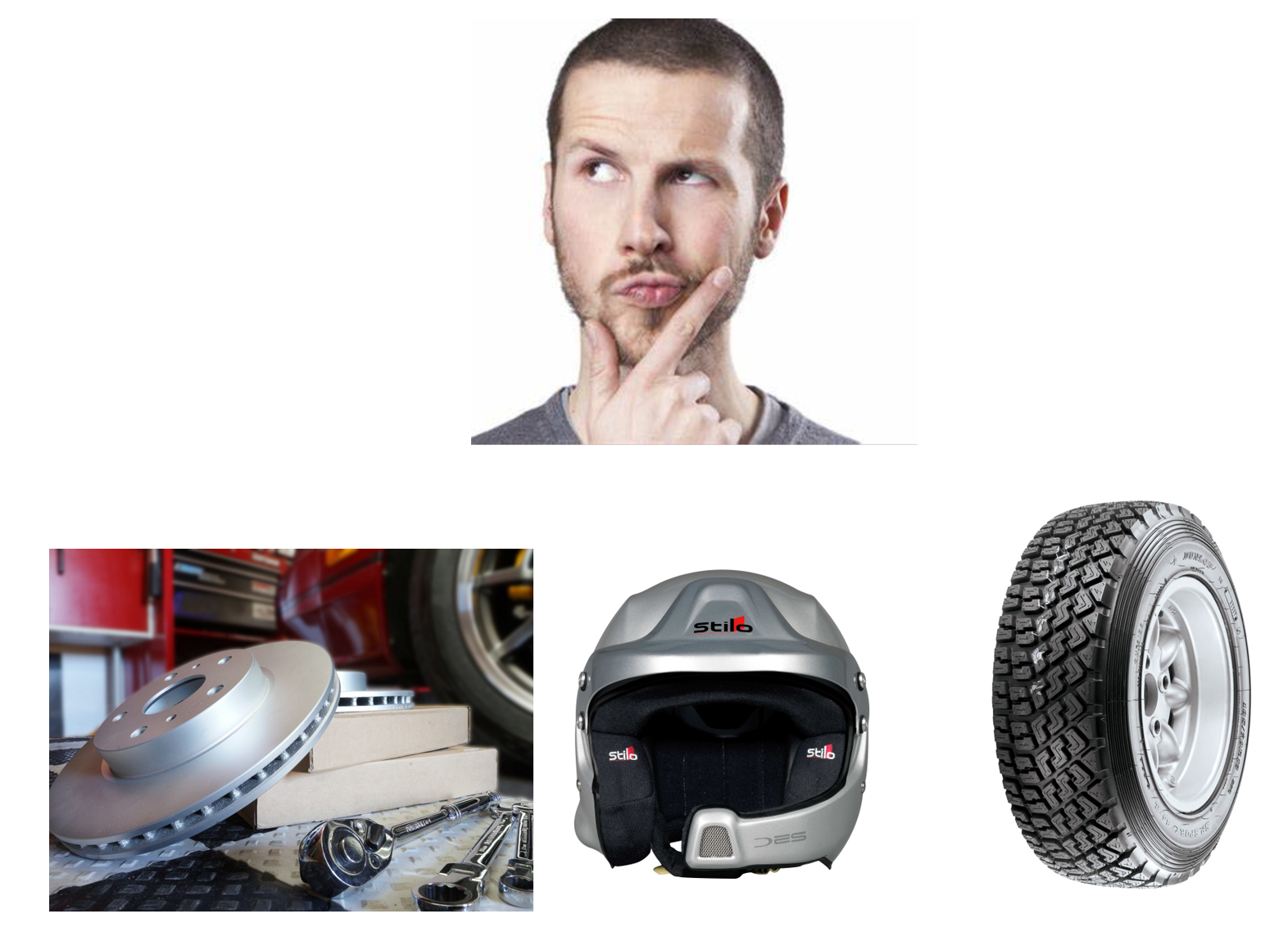 Our Members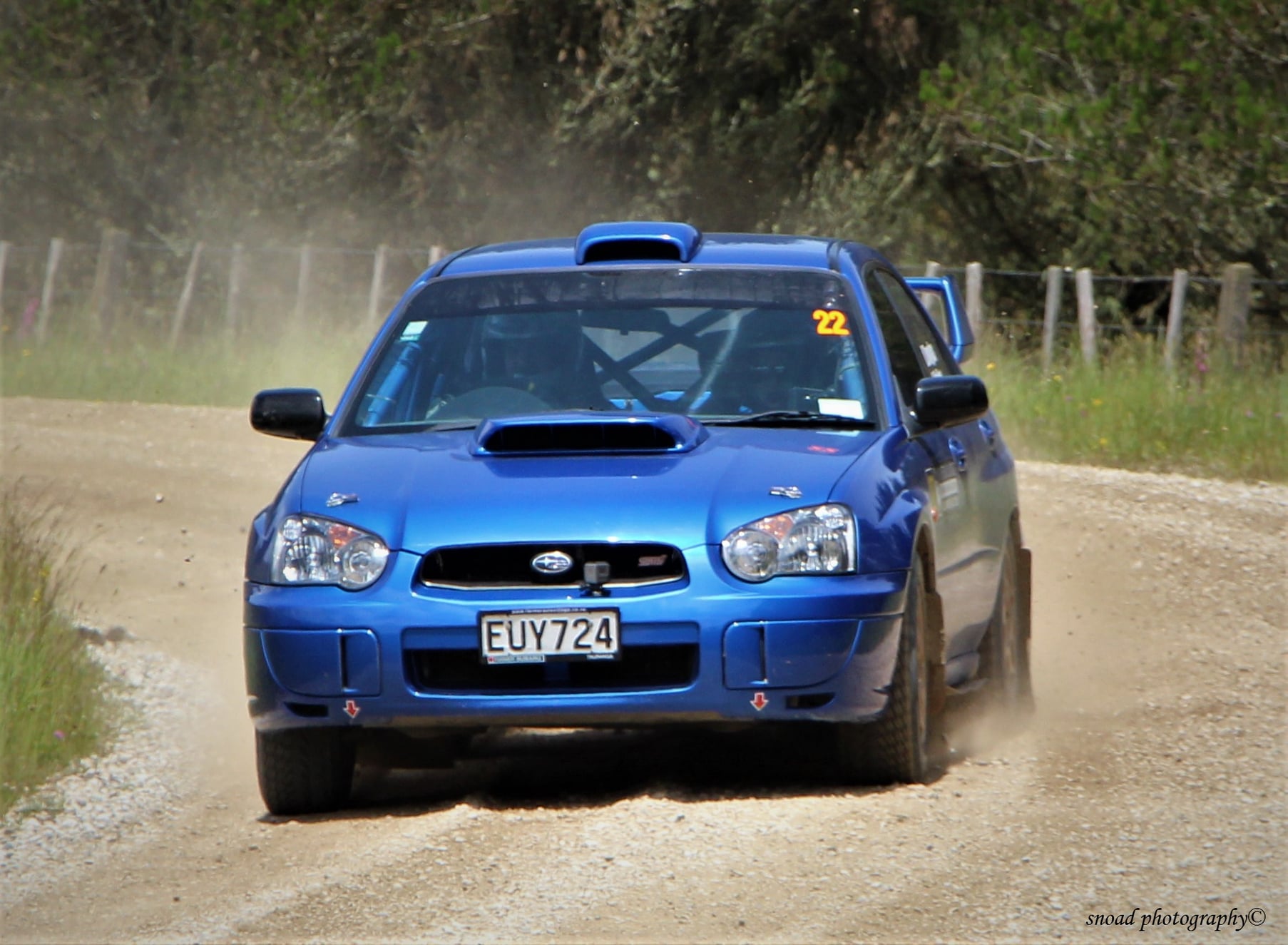 Congratulations to all club members for another successful year out racing.
Event ups and downs, on the absolute limit through to a conservative approach, drivers still finding their limits through to drivers right at home pushing hard right to the bitter end. Entry level motorkhana events right through to rally, it's great to see members out competing and being apart of the countrywide motorsport scene.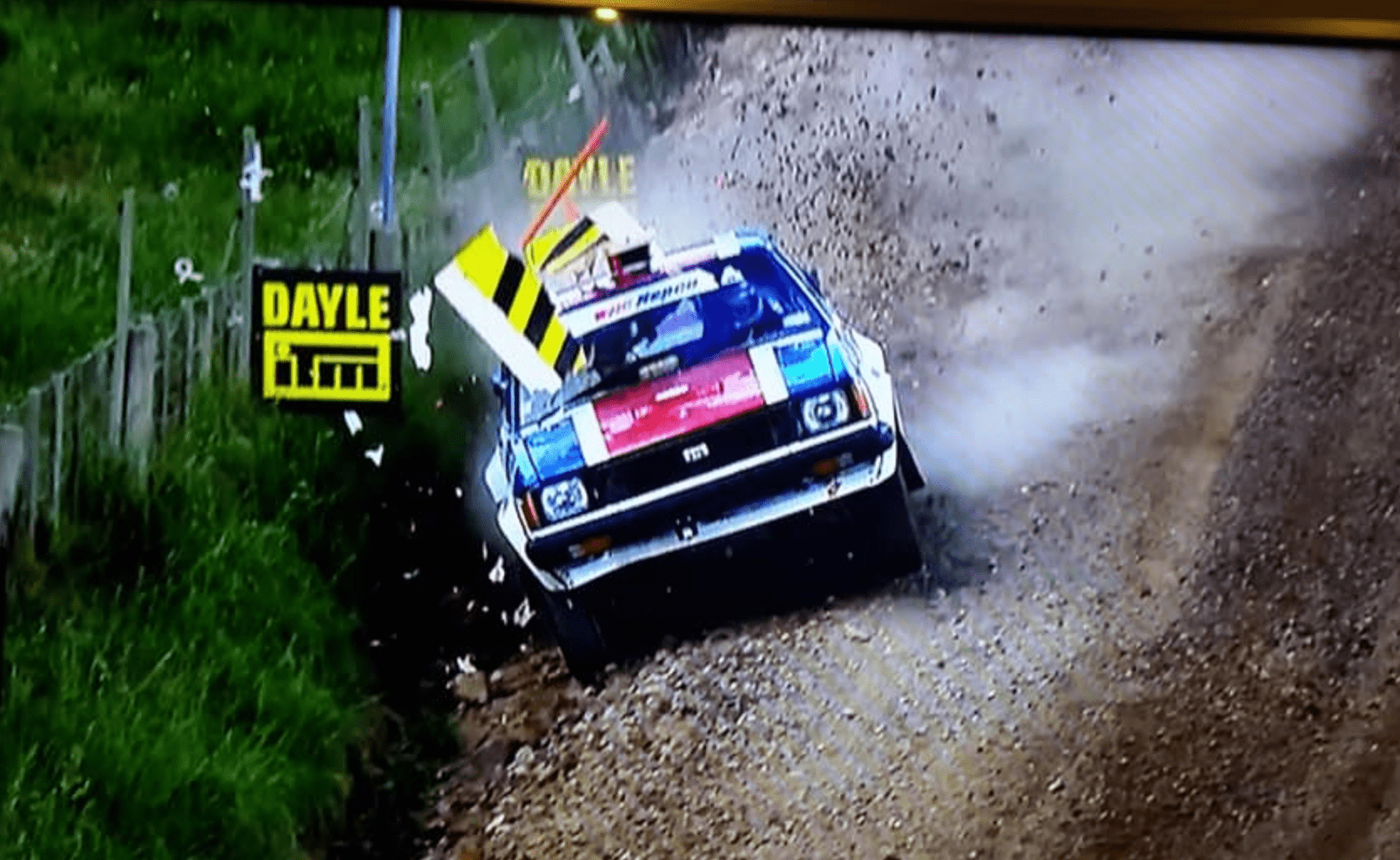 Our Volunteers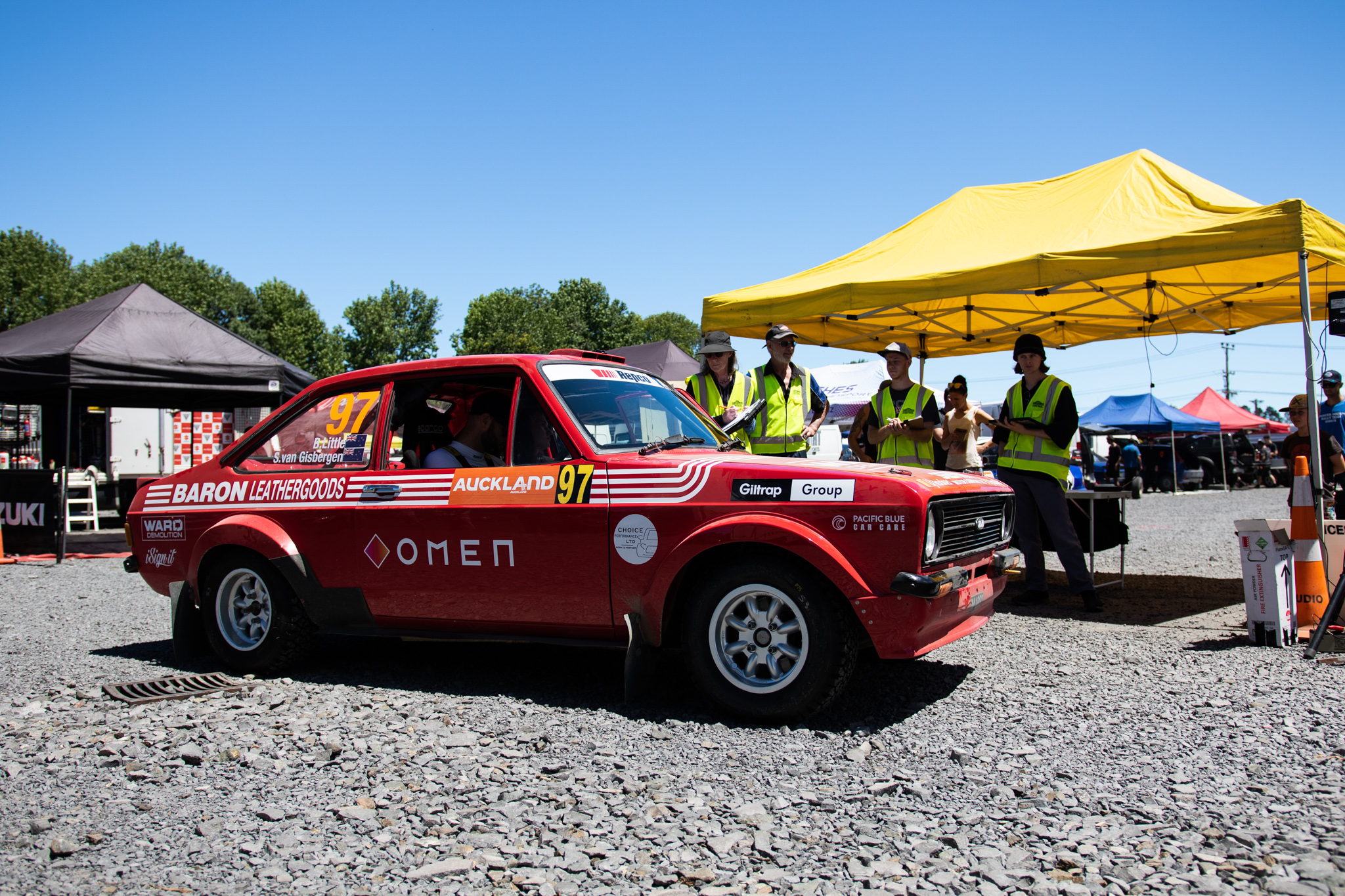 I am rally mad and often try to get out and about and assist as a volunteer were possible. Mostly at our PCC events, this year I joined a handful of dedicated volunteers at the City of Auckland Rally and the Battle of Jacks Ridge events run by Rally NZ.
Situated in the back yard of Auckland, the volunteers were out in force and in their element facilitating the demands of the events. A few (including myself) have never assisted at a rally before and tried to absorb the fast paced comings and goings of the days schedules – there is a bit going on!
Admittedly, to do this for three days solid does require a bit of stamina even as a volunteer. Red Bull at hand and awaiting instructions from seniors, the volunteers all played an important part in facilitating these excellent events. It was a great opportunity for some of us to get up close and person with the rally scene. It was a long weekend sure, I'd do it again in a heartbeat!
Nikki Sim, PCC Secretary
To all our volunteers that take time out to assist at events, a big thank you!!
They come in after a long day windburnt, sunburnt, dusty and tired. They also come in varying forms, not only the marshals you see on stage but the radio operators, the recovery teams, the timing crews, even those who rustle up a good snag. We really appreciate your involvement.
Photo: Rita & Rob Berridge, Nick Willis and Karl Sayers
Speed Weekend 2020




Our favourite local annual event, Speed Weekend. Held in the beautiful countryside of Port Waikato, the event offers stunning roads winding across valleys and into the horizon. Both tarmac and gravel surfaces over two days, the events form rounds of the Motorsport NZ Hillclimb Championship and a round of the Interclub Hillclimb Series.
A special thank you to Brian Best Contacting for sponsoring the event this year. We had a great turnout this time round and all enjoying the lengthened gravel stage of day two. A mixed bag with the weather, day one was STUNNING, day two was blustery, drizzly coastal conditions.
Thank you to all whom attended this year and made it a great event.
Photos: Cameron from Open Throttle Photography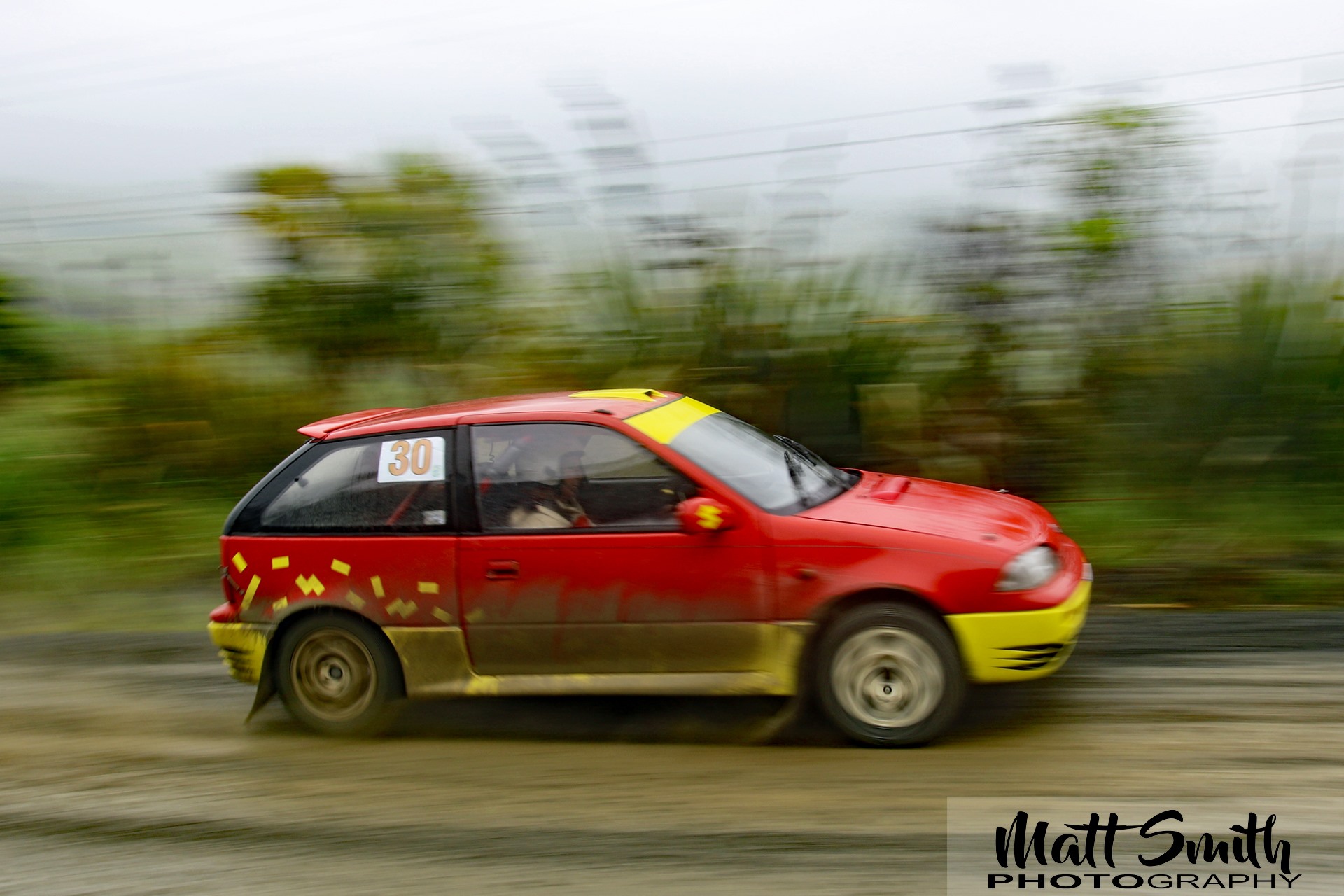 Photos: Matt Smith and Geoff Ridder portraying what we like to do best.
See the full gallery here
Saturday 
Sunday 
2021 Paul Crispe Summer Series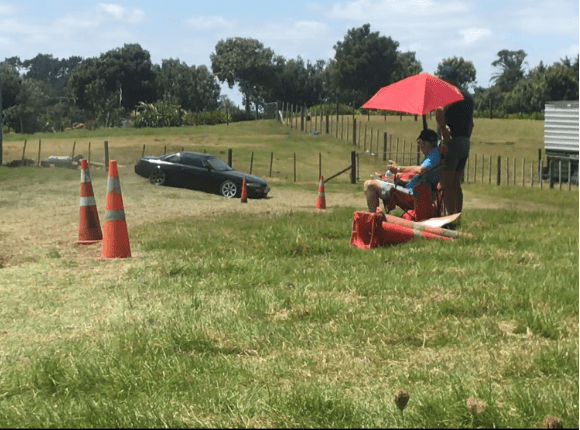 The Paul Crispe Summer Series dates have been entered into the calendar with more grass paddocks and tarmac motorkhana challenges to come. We are looking to introduce autocross to the 2021 series, currently underway scouting venues, the dates are locked and loaded
Round 1  23rd January
Round 2  6th February
Round 3  6th March
Round 4  10th April
Round 5  8th May
Congratulations to this years overall winner
Craig Townsend
Followed closely by
Ross McCorquodale & Matthew McDonald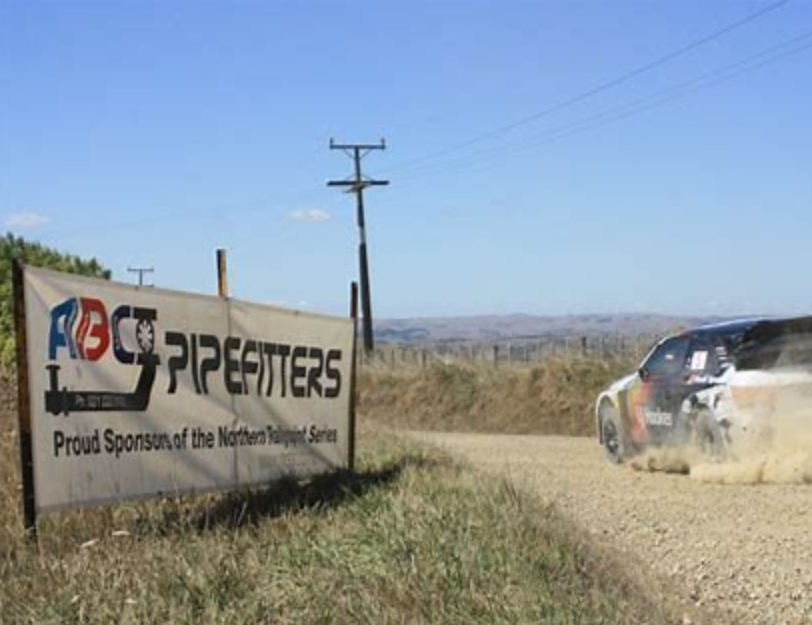 Northern Rallysprint Series
The Rallysprint series is all go for 2021.
Following a recent date setting meeting, club organizers have committed to 4 rounds of the series so far;
Round 1 21st Feb HCMC Komokiriki Hill Road
Round 2 28th Feb SACC Maramarua Forest (Forms part of the James Allen Rallysprint)
Round 3 14th Mar PCC Bothwell Loop
Round 4 9th May  TVCC Piakonui Road
Formal communications are still to come on the date for the 2020 prizegiving. Steve and Tracey did the big move from Auckland to the deep south, so patience is needed while they set up home base. They have been a huge part of the Rallysprint Series and we will miss seeing them out and about at the North Island events.
A new event sponsor is to be announced, so keep posted.
2020 Drivers Overall Points Table
2020 Overall Co-Driver Points Table
2020 Class Points Table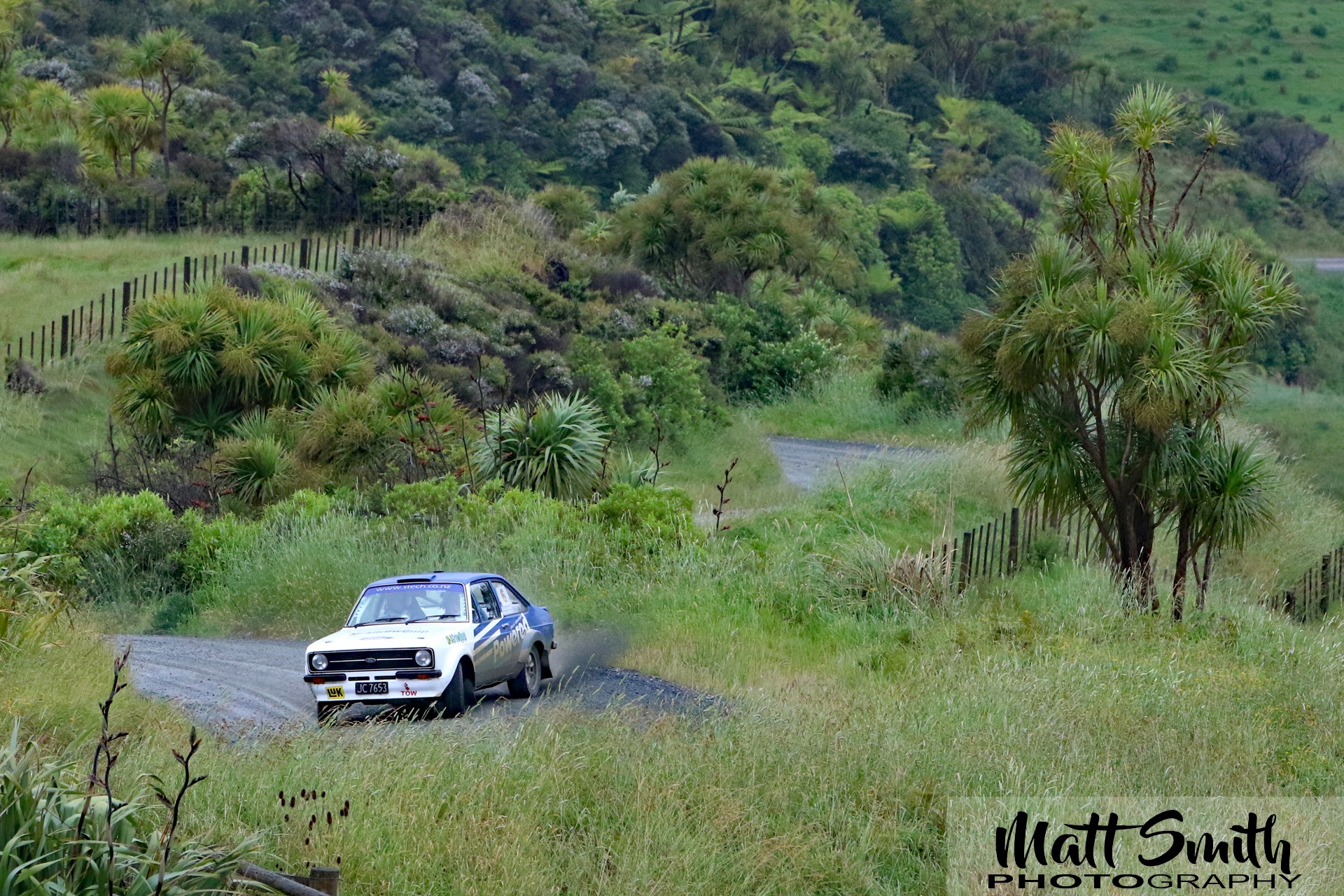 Ultimate … corner after corner, absolutely on the limit. This picture may find itself on the wall in the shed to provide inspiration to get out and on that start line ready to rock and roll.
It's going to be a bumper end to the year on our roads over the Christmas and New Year period.
Patience, a good play list to listen to and road courtesy to all other drivers a must.
Don't be like a supercar showoff and be safe out there on the roads.
Merry Christmas & looking forward to seeing everyone in 2021