The Concept through to the Sideways
We've done it before, how hard can it be… Collaboratively speaking, 'a LOT harder than a rally sprint'.
The time has come though, where the concept comes alive and we prepare to open the doors to the forest and let the cars back in to play.
In between showers, the roads are magic and the pace is fast. Take the opportunity to tear into six stages of the forests finest sections, medium to hard compound, flowing, gliding through trees, just ripper!
Don't let the scenic outlays get you distracted when you pop out of the trees, competing teams converging on the Te Kauwhata Rugby Club for service park and end of event prizegiving.
The wrap sheet of event planning, so far – months and months of meetings, planning, discussions, phone calls, emails, note taking, Zoom calls, scheduling, messenger group chats, text messages, lols, sighs, site visits, route plotting, clearing trees from roads, crunchy calls, happy calls, laughs, angry faces, documents, reviews, uploads, posts, shares and likes. ……. and then ….entries …….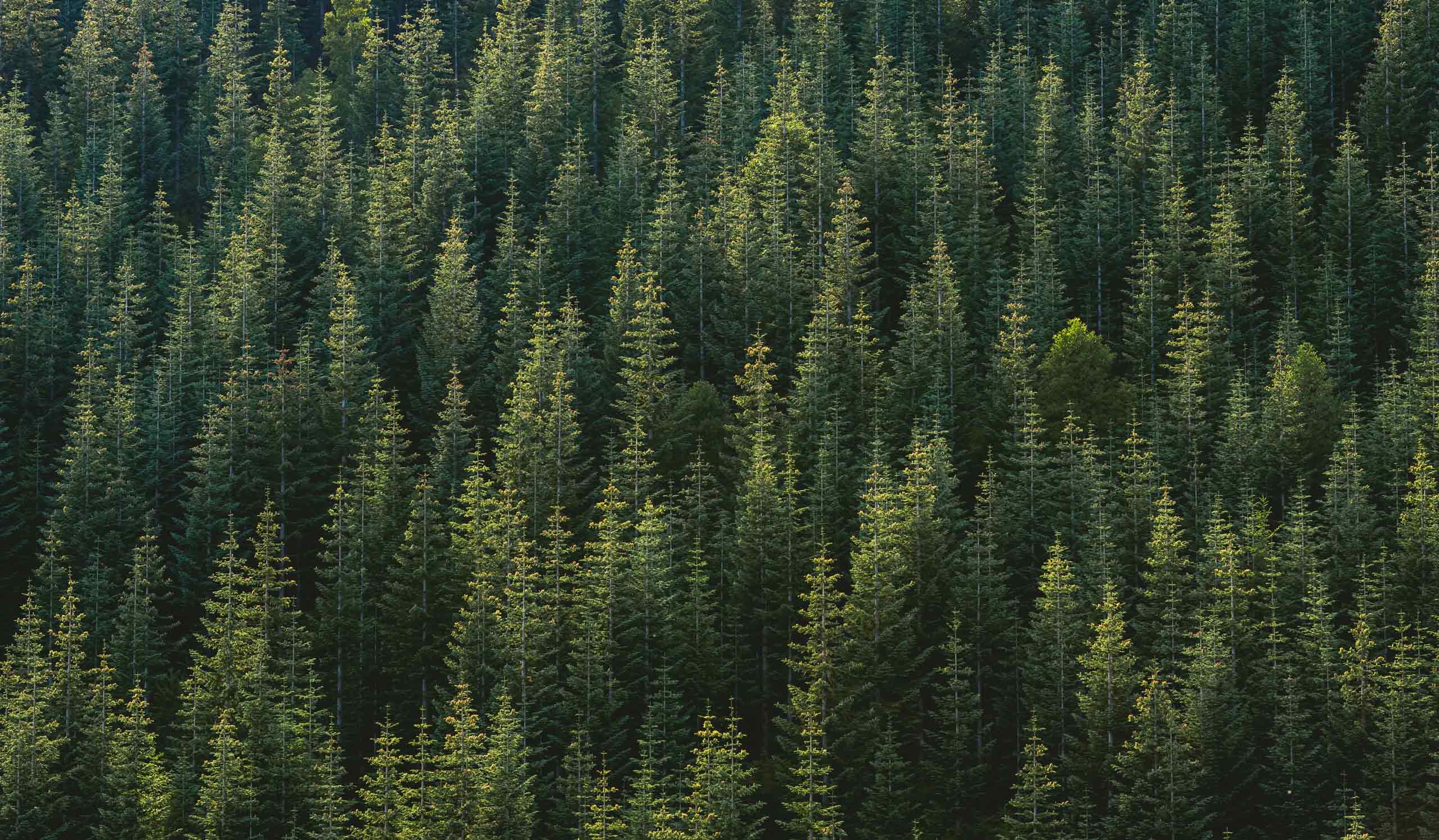 Forest + Rally
Enter before close of early-bird entries 5pm Wednesday 23rd and come with us on the journey.
Entries right up to Friday 1st Sept
MSNZ Profile (motorsport.org.nz)
Entry fees = affordable
On our back doorstep
Solid 6-stages
Forest roads ready for it
Step up a gear as we go from Hillclimb to Rallysprint to clubman's Rally.
Saturday 9th September.
Embark
ON A rallying
adventure and explore the beauty of maramarua's best…
Forest
rally
! Fast Car Alert !
There will be lots of specimens to check out hitting the stages on Saturday 9th September.
Best seats in the house are sometimes block marshals at intersections – just saying ….

Book a Seat
secretary@pukekohecarclub.co.nz

Maramarua Rally proudly sponsored by WINGER Subaru Hamilton Pukekohe
–
Event sponsors supporting the event.
– Making it happen

ENTER TODAY
& take advantage of the early bird pricing